DJ & playList curator
Maarten Versteeg
DEEPHOUSE | GARAGE | AFRO | DISCO | CLASSICS

Honing the classics & embracing the future. Curating immersive and soul-stirring electronic music since 1993.
Book now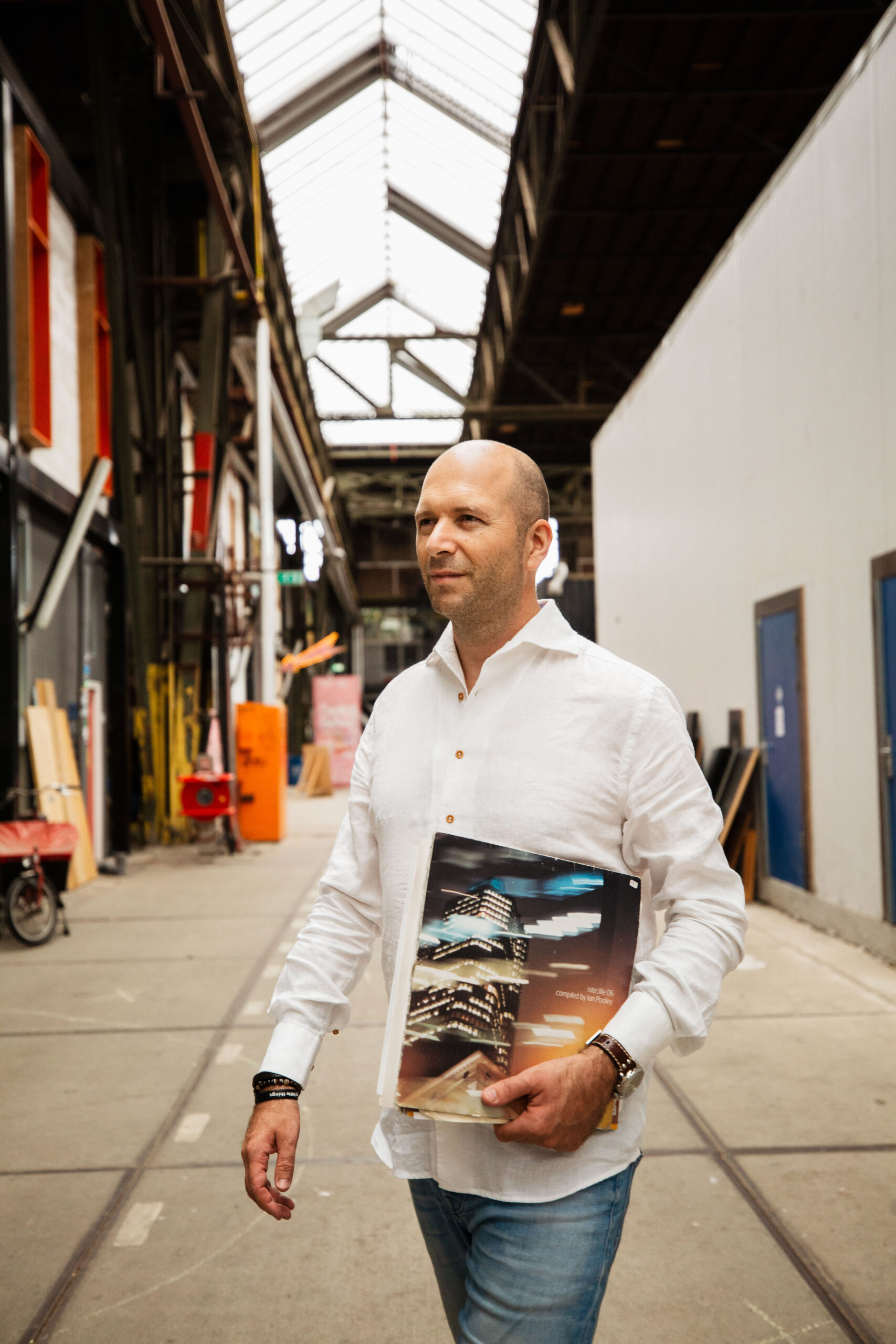 Honing the classics, embracing the future
Playing immersive & soul-stirring electronic music since 1993.

In the early 90's, I organized gigs with friends, playing for hundreds of teenagers in sports venues and schoolparties. My early interest in electronic music led me to play as resident in local bars.
With a school friend – who owned a pair of decks – I went by train to Amsterdam on a weekly basis to buy vinyl records at special import stores. Many of the unknown artists from back then, are world class heroes today. Artists like Roger Sanchez, Masters at Work, Kerri Chandler, Mateo & Matos, Dave Lee, Dimitri from Paris, John Ciafone and Ashley Beedle to name but a few.
As house music was not as well established as it is today, bar owners wanted dj's to also play other genres alongside housemusic. You can still kind of hear this in my style of playing. It is electronic, but disco, afro, jazz or Italo are never far away. 
Going out in the mid/late 90's was a formative period for me. Amsterdam's  renowned RoXY nightclub introduced me to soulful NYC and Chicago underground house and the more abstract Detroit sound. Summer holidays in Italy with its luxurious open air discotheques inspired me to also give an Italo/Balearic touch to my sets. 
In 2007 I founded a marketing & communication consultancy in Amsterdam, which I am still running today. This gave me the opportunity to work together with advertising agencies on music for trade shows of global brands. 
Influenced by travel and living in an open and diverse society, my dj sets spans music from different decades and from around the world – for people from different ages, styles and backgrounds. While my style is accessible, I mosty avoid the common (Beatport) charts, to maintain an authentic style and challenge myself to explore new music and push my musical boundaries.